Wokeness Breeds Weakness T-Shirt (with FREE Shipping)
Regular price
Sale price
$19.95
Unit price
per
Sale
Sold out
⭐⭐⭐⭐⭐ 5-Star Product!
⭐⭐⭐⭐⭐ Guaranteed Fast Delivery!
🇺🇸 Liberals are destroying America with their out-of-control "woke" agenda. They are grooming our children and making our nation WEAK. Joe Biden is the WORST president of all time for imposing lockdowns, forcing vaccination, failing our troops, and opening the flood gates at the southern border. Wear your "Wokeness Breeds Weakness" T-shirt so everyone knows where you stand! 🔥
💥

This product is unisex,

which means it fits all 58 genders listed by liberals!
❌

NO Sales Tax

— Biden already taxes us enough!
Have a question?
Send us a text message at 401-217-9443 or email us at info@TheYoungConservatives.com.
Don't Worry, We Accept Returns
Share With Friends!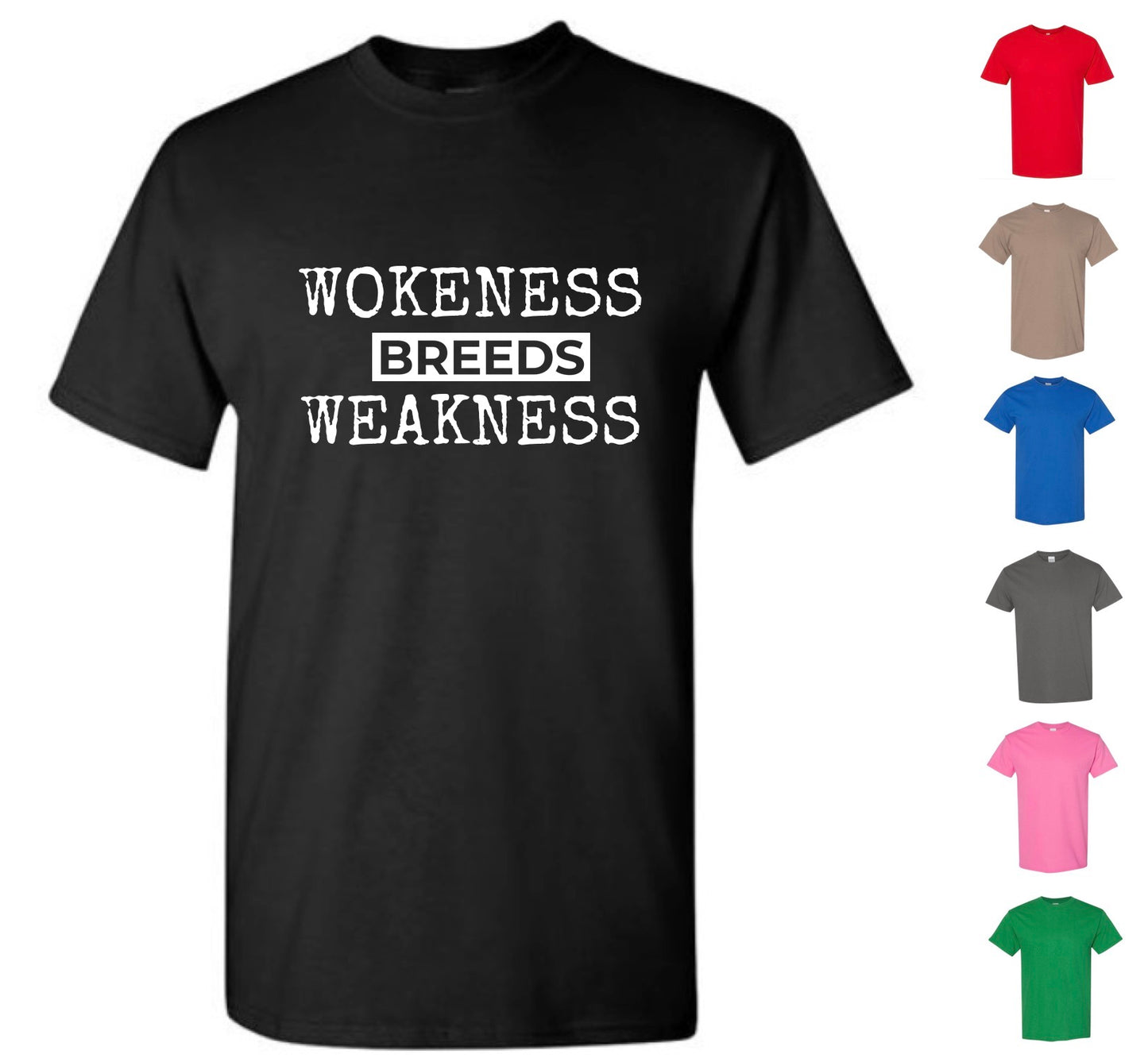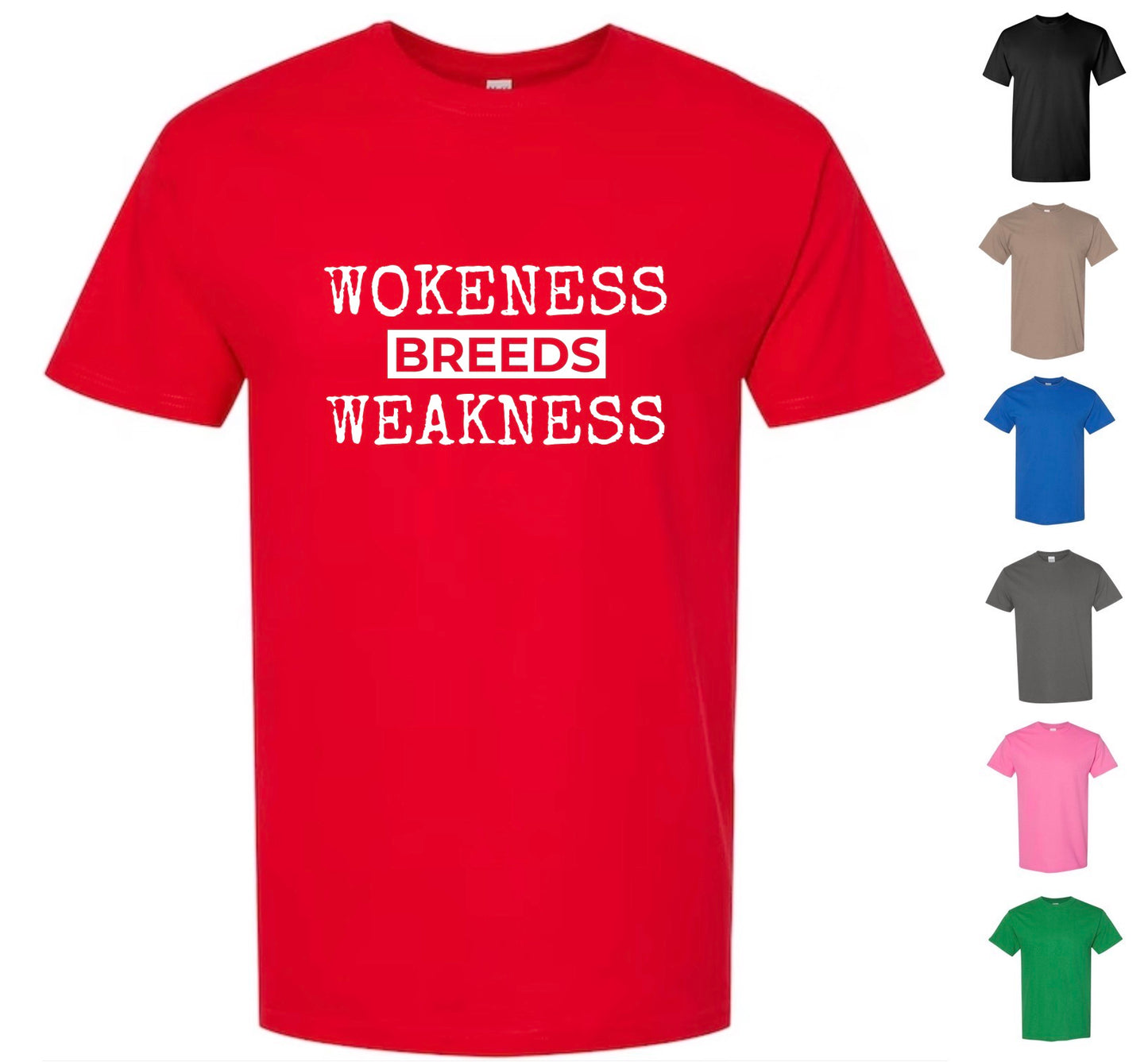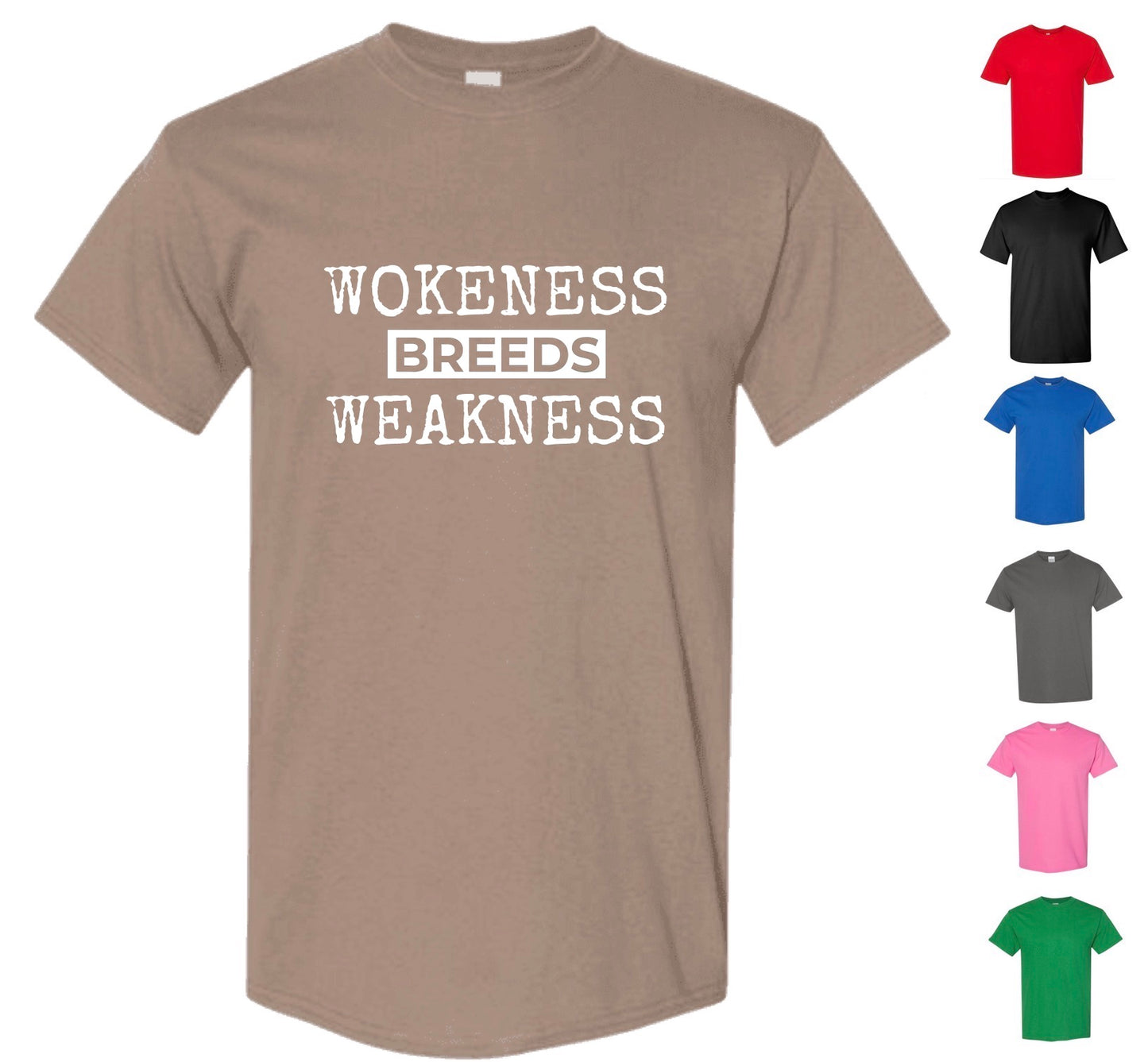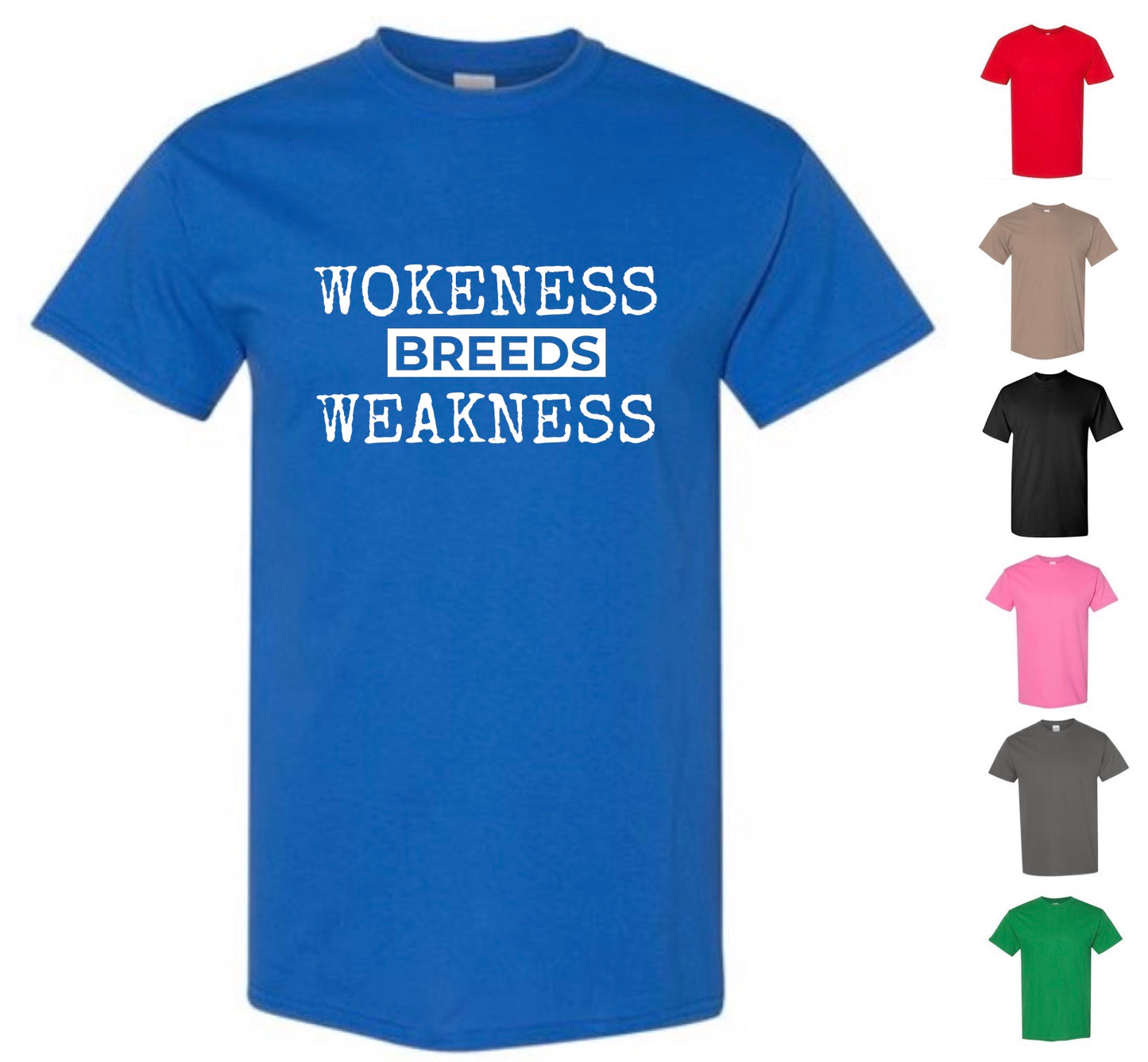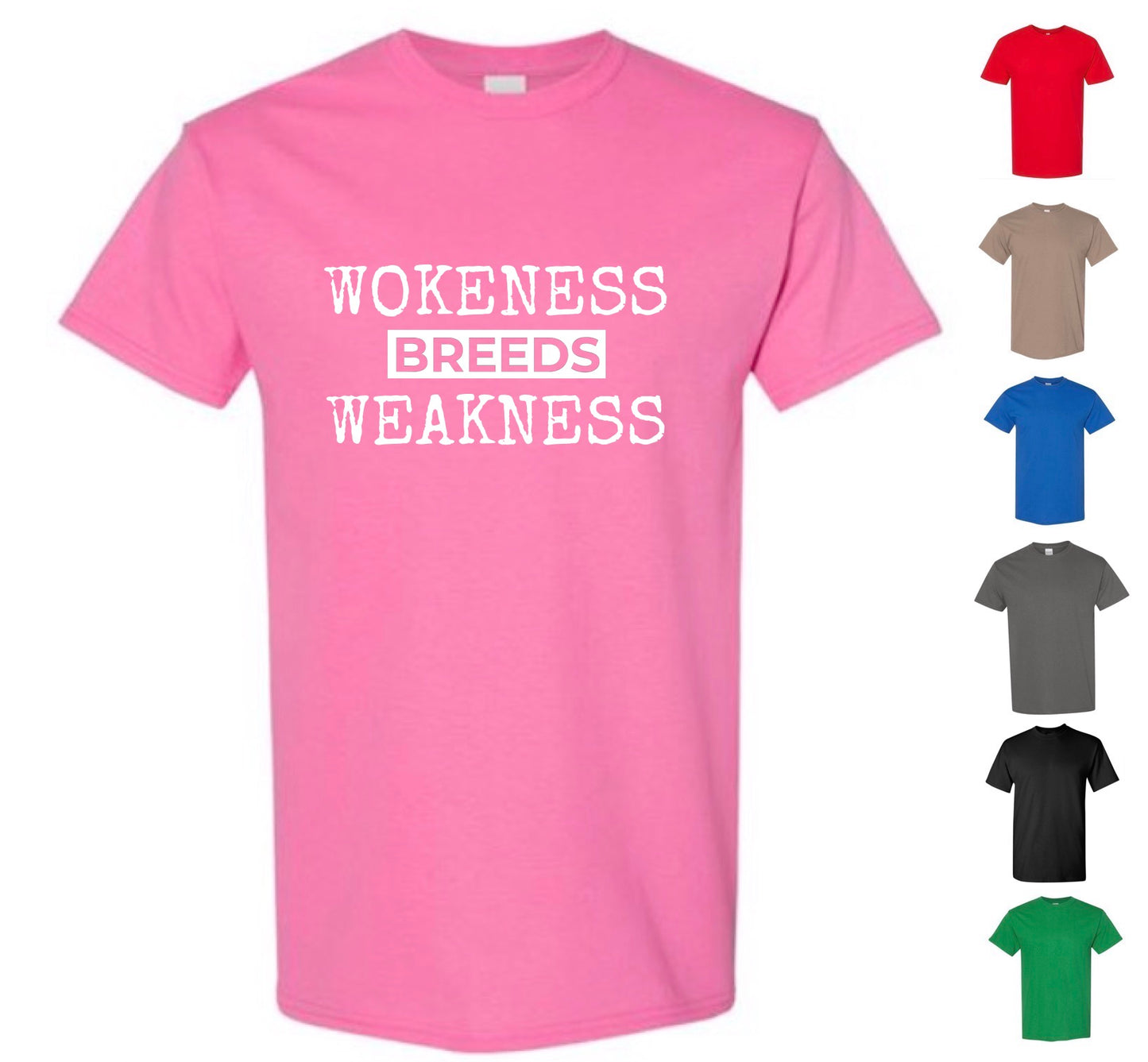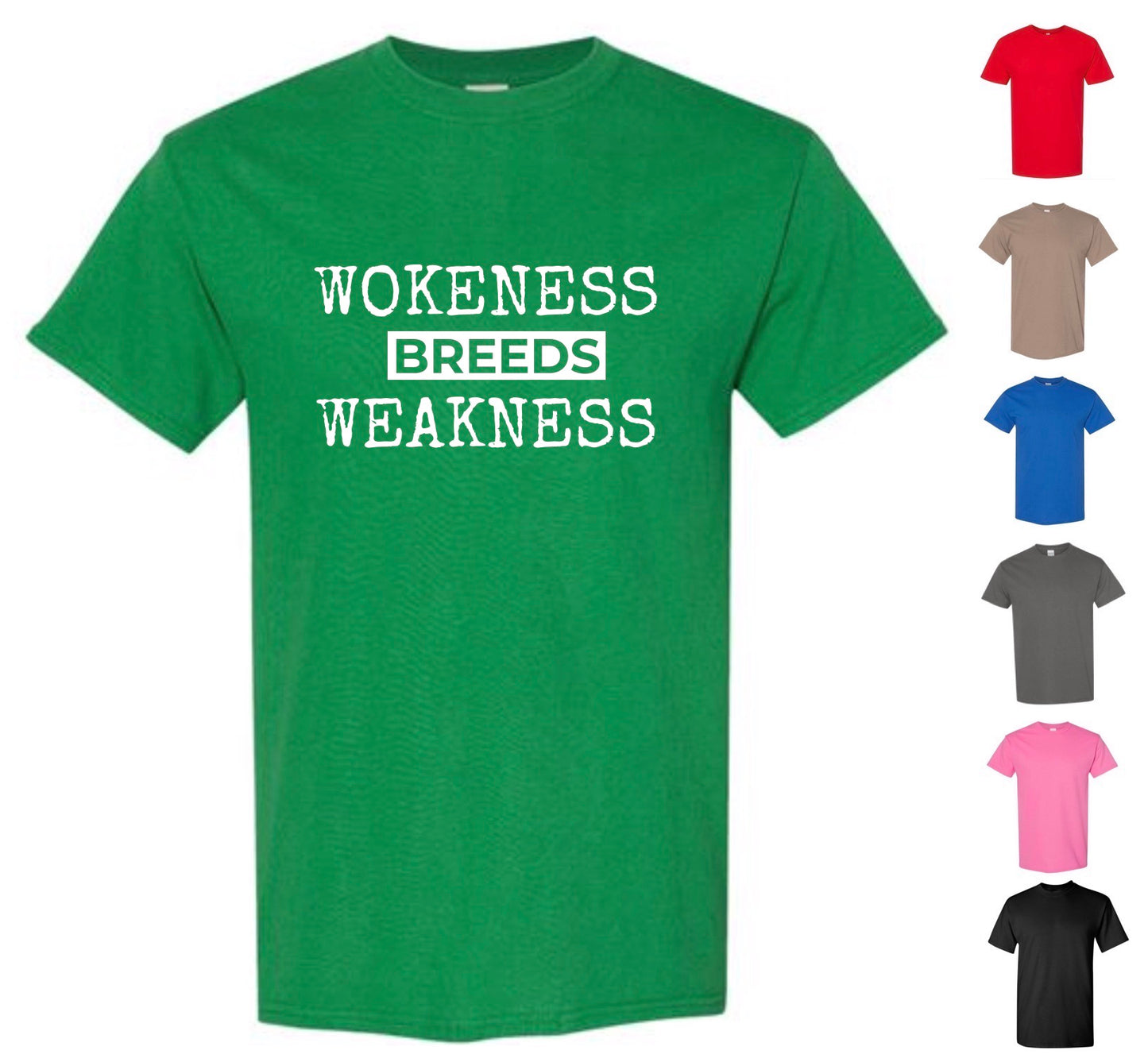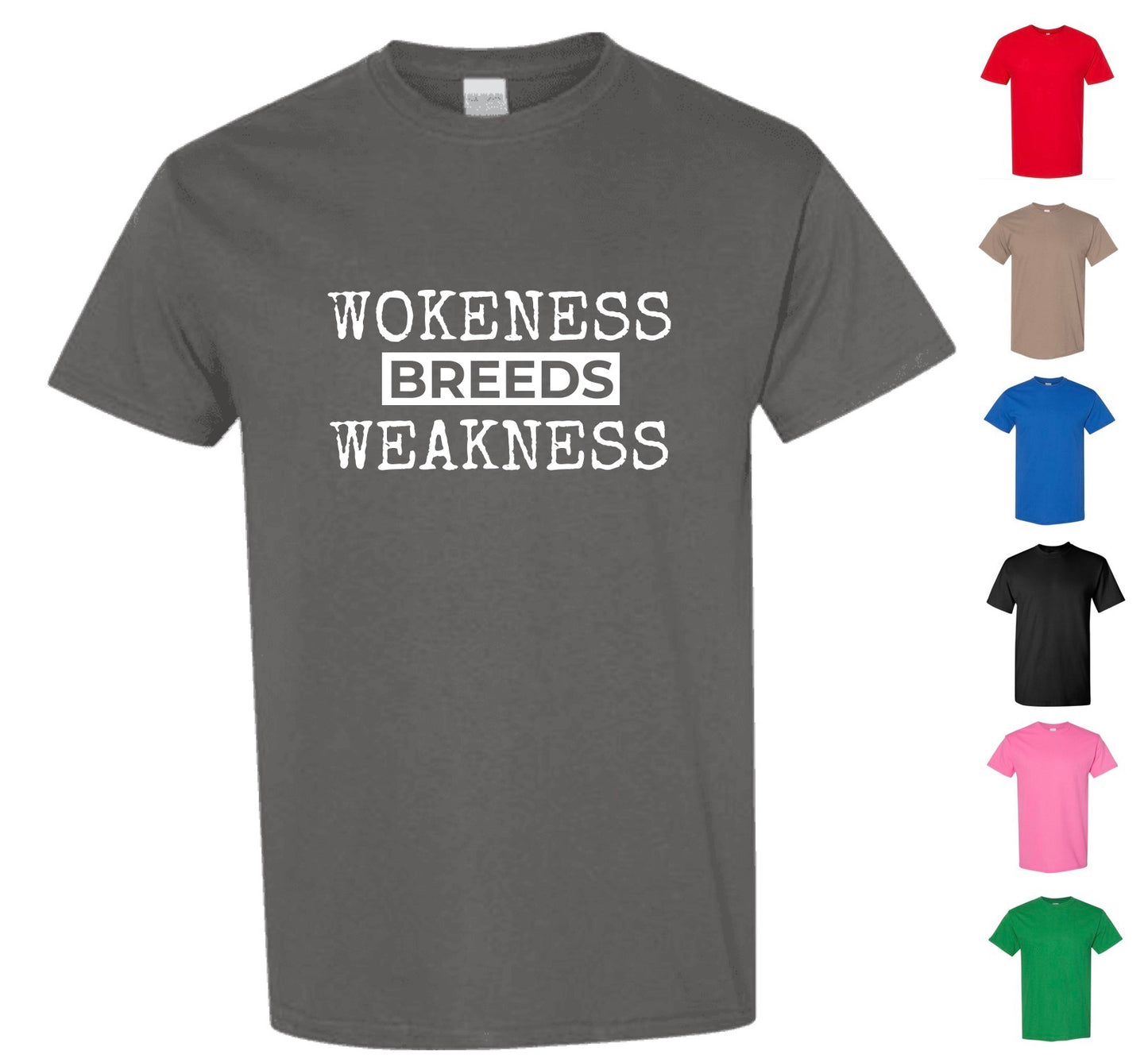 🇺🇸 4th of July Pre-Sale 💥