Buck Fiden T-Shirt
Regular price
Sale price
$15.99
Unit price
per
Sale
Sold out
⭐⭐⭐⭐⭐ 5-Star Product!
⭐⭐⭐⭐⭐ Guaranteed Fast Delivery!
🇺🇸 Joe Biden is the WORST president of all time for imposing lockdowns, forcing vaccination, failing our troops, and opening the flood gates at the southern border. Wear your "Buck Fiden" T-shirt so everyone knows where you stand! 🔥
💥

This product is unisex,

which means it fits all 58 genders listed by liberals!
❌

NO Sales Tax

— Biden already taxes us enough!
Have a question?
Send us a text message at 401-217-9443 or email us at info@TheYoungConservatives.com.
Don't Worry, We Accept Returns
Share With Friends!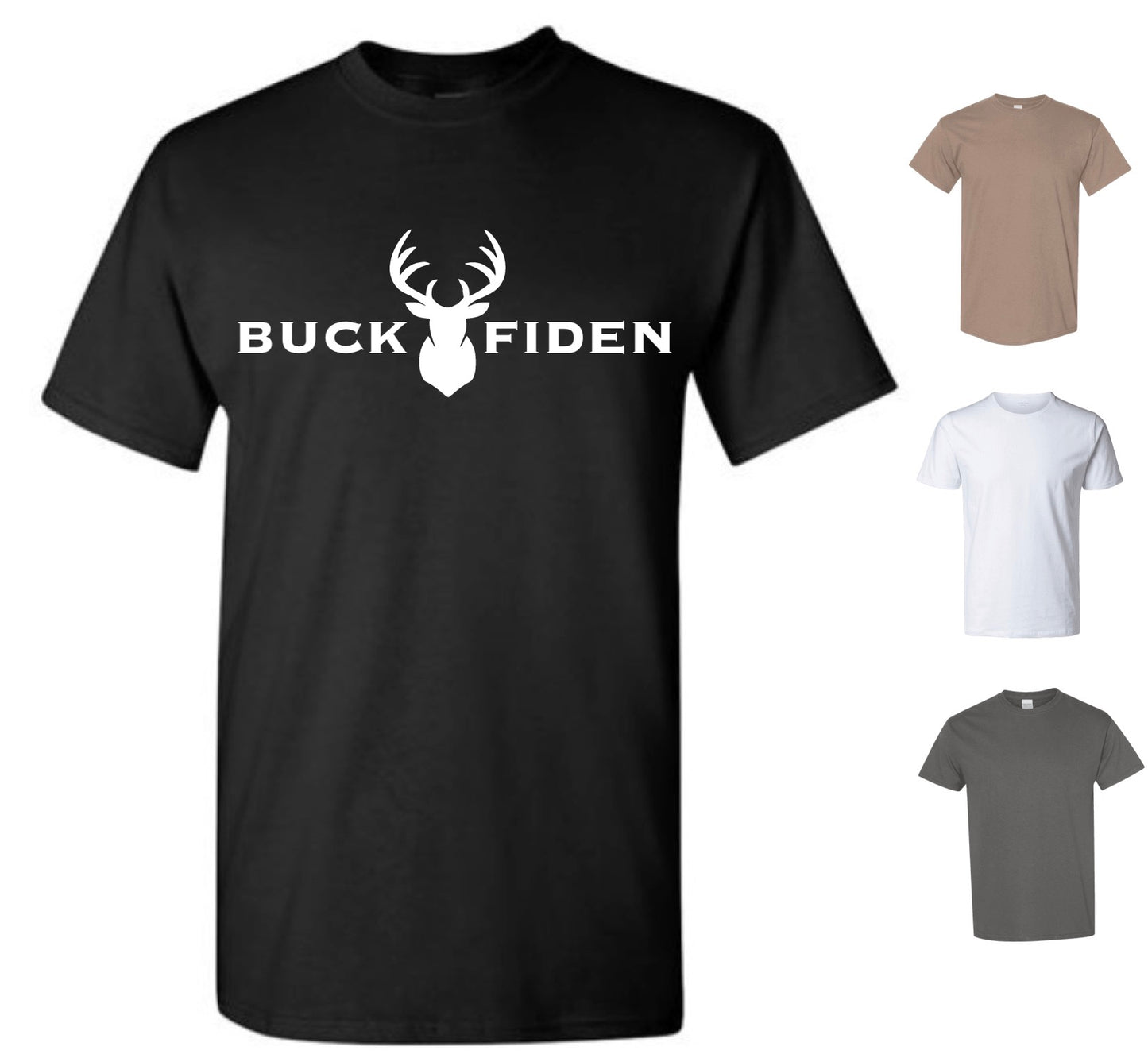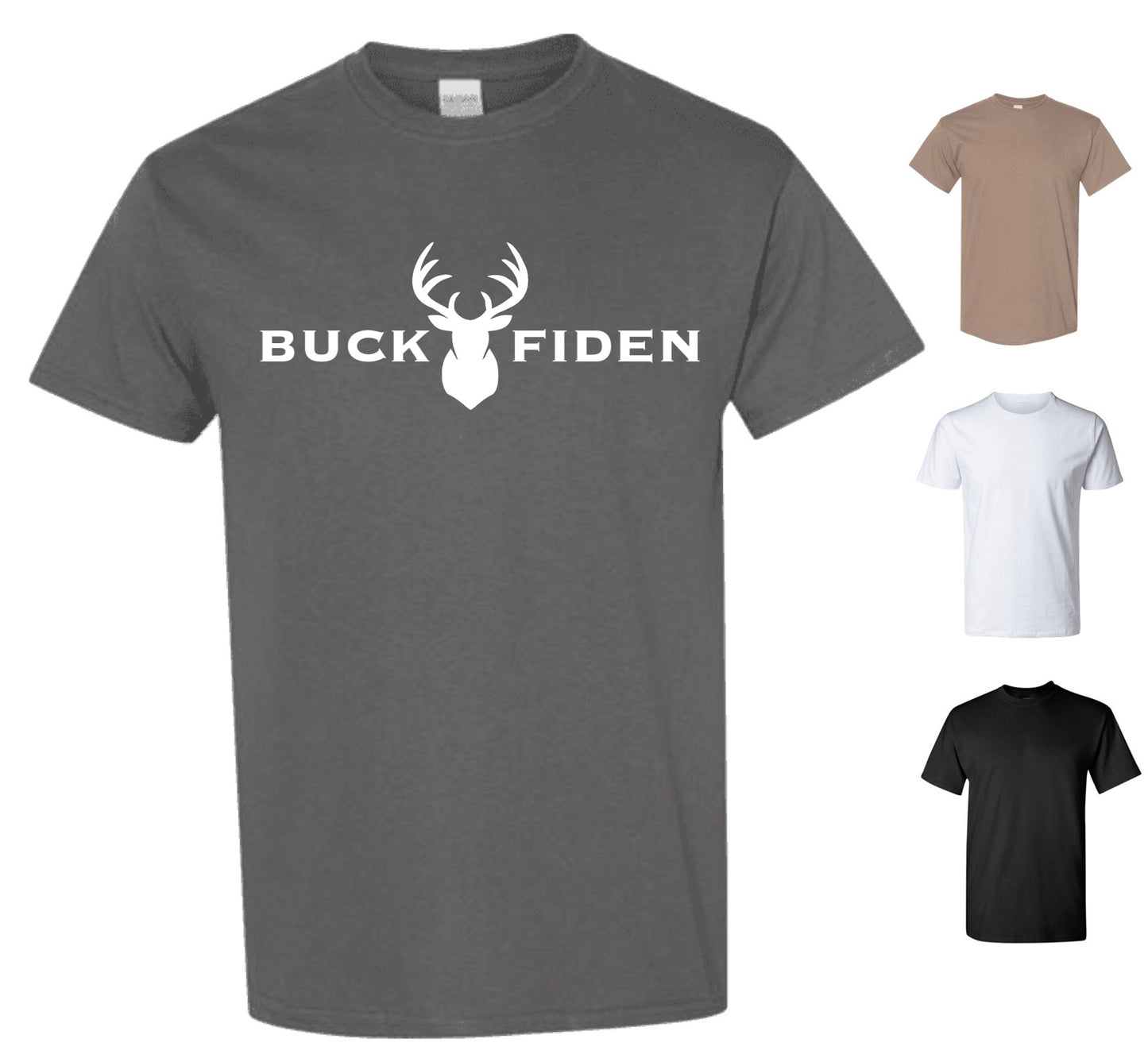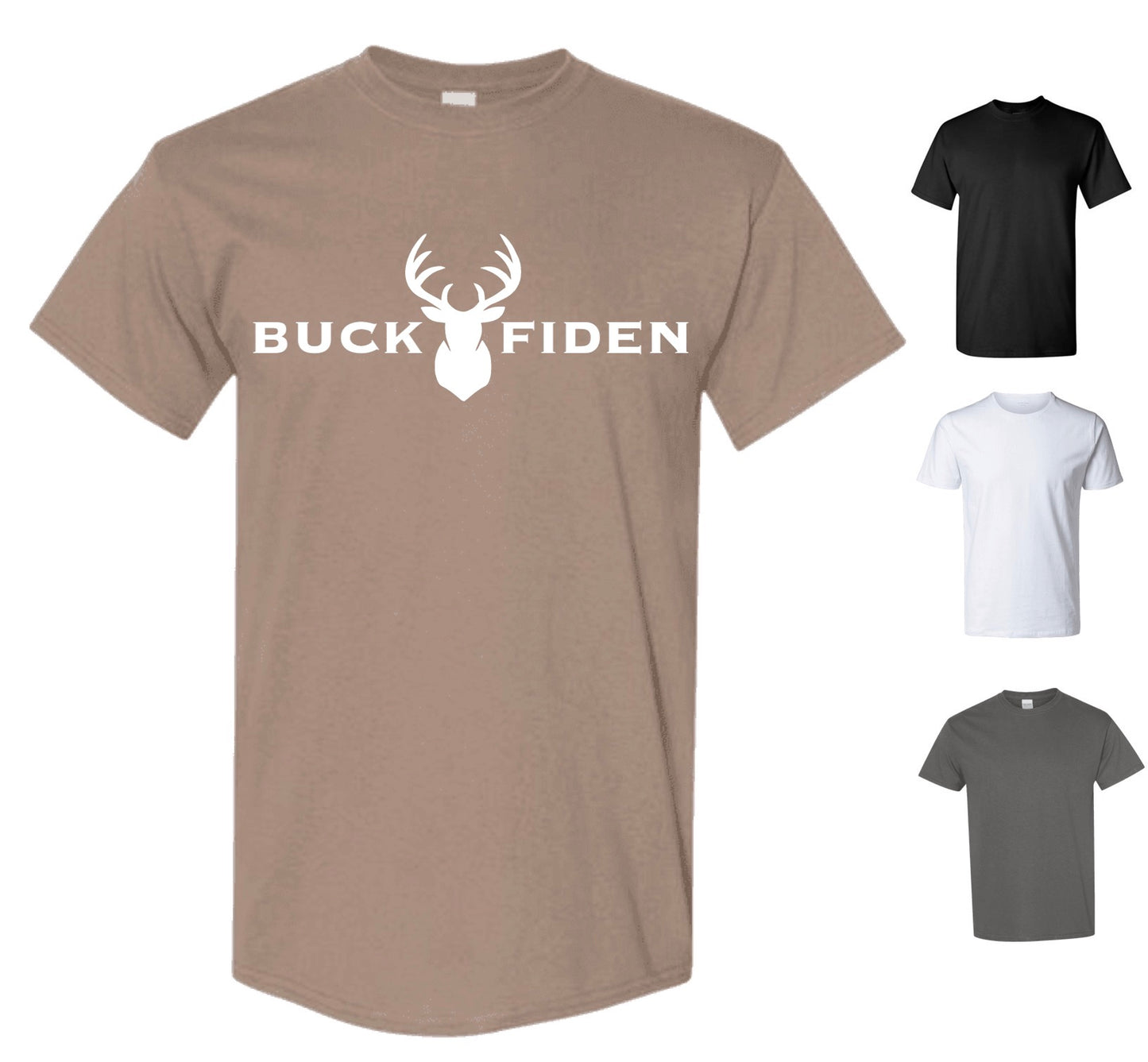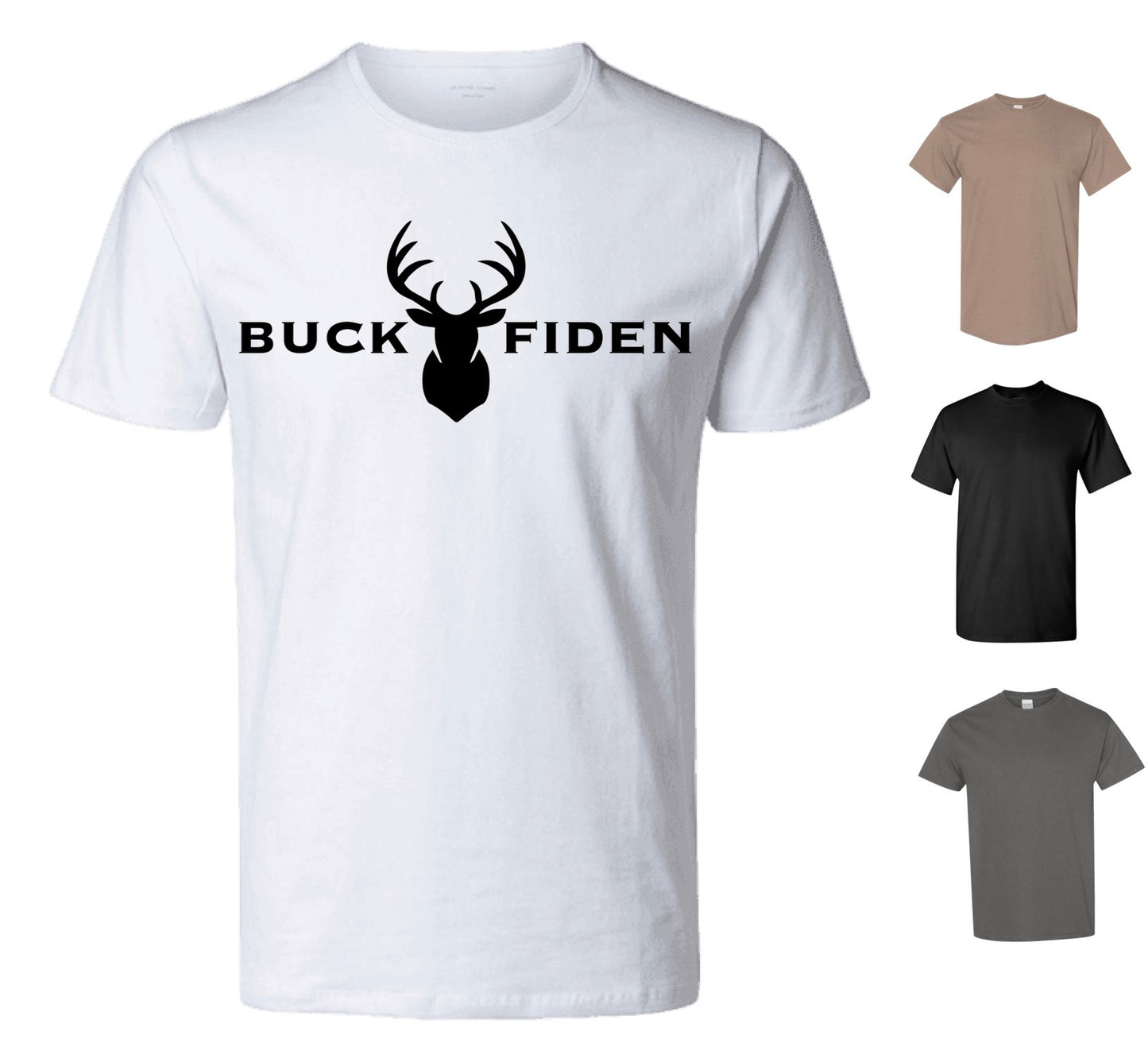 🇺🇸 4th of July Pre-Sale 💥